ENCELIA® | OUR HAIR PROMISE
At Encelia® Hair, we are committed to providing you with premium (high-grade) Remy human hair that is low-maintenance. Our human hair wigs have the same natural movement and fluidity of natural, healthy human hair. Our human hair wigs are silicone-free and air-dry straight and smooth, so you no longer have to spend hours making your wig look good.
Encelia® Hair
Premium, Remy Human Hair
At Encelia®, we only use premium (high-grade) Remy human hair.
Remy human hair is known for its superior quality because of the time and effort it takes to keep the cuticles intact and not stripped or removed, like Non-Remy hair, also known as cuticle-free hair.
Great care is taken to preserve the cuticle and to keep the hair in the natural downward direction (root to tip). Remy human hair tangles less and maintains the natural movement and fluidity that healthy human hair naturally has. Because this cuticle is preserved, the Remy hair will continue to feel soft, silky throughout it's lifespan! (16-24 months)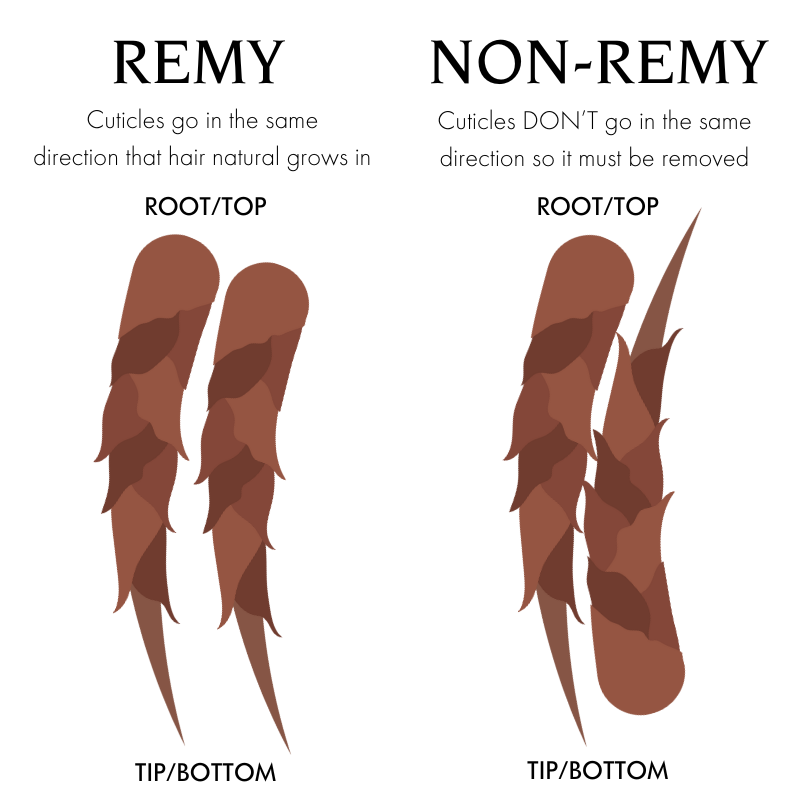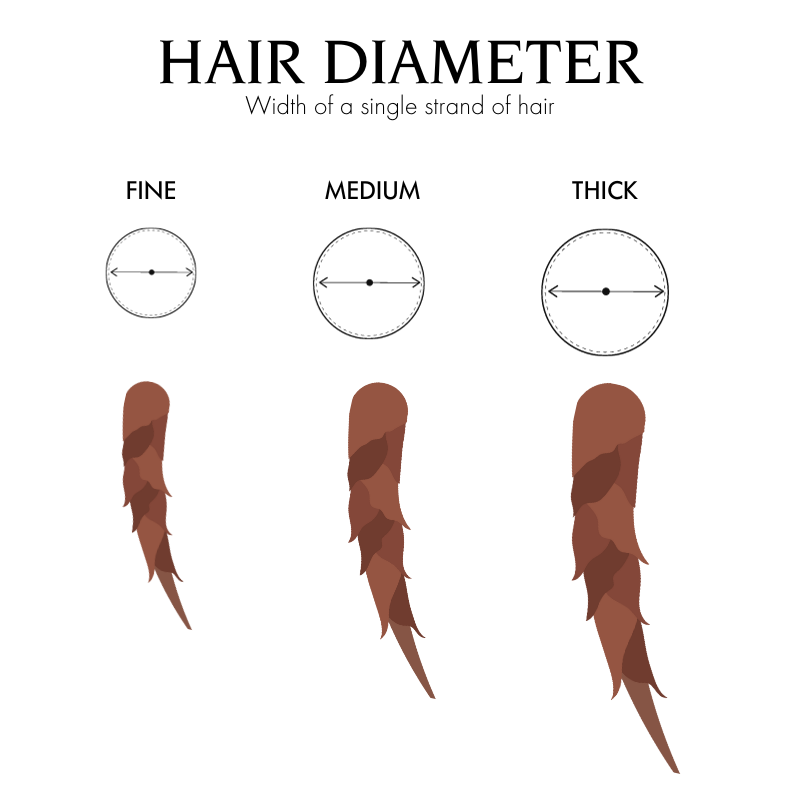 Human hair denier or density
Hand-Selected Medium Denier
At Encelia Hair®, we carefully hand-select human hair that has a medium denier, which means each hair strand is not too thin or too thick. We find that medium-denier human hair is lightweight, so it will give you the fluidity and movement that you desire, but it is strong, so the ends won't split or break throughout the wig's lifespan.
Encelia Hair® | Clean Hair
Clean | Silicone-Free
Our Remy human hair is free of silicone. Silicone is often added to Non-Remy or even lower-quality Remy hair to give it the hair the smooth & silky finish that women love.
When silicone is added to the hair it changes the movement and fluidity of the hair so it looks bone straight-almost stick like.
At Encelia, we are focused on providing you with the most natural-looking human hair possible therefore, NO silicone is applied to our human hair wigs.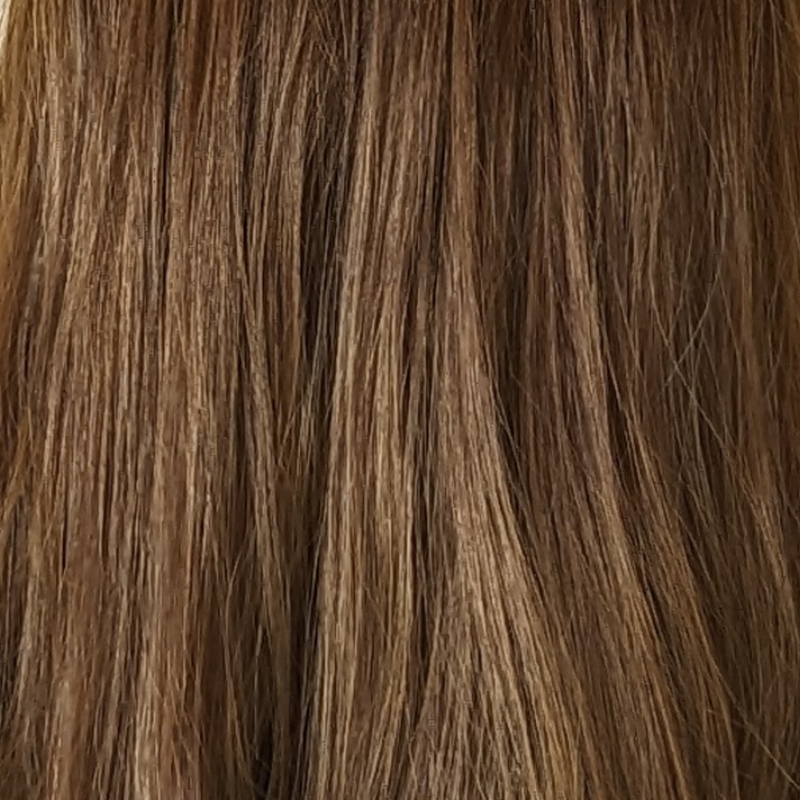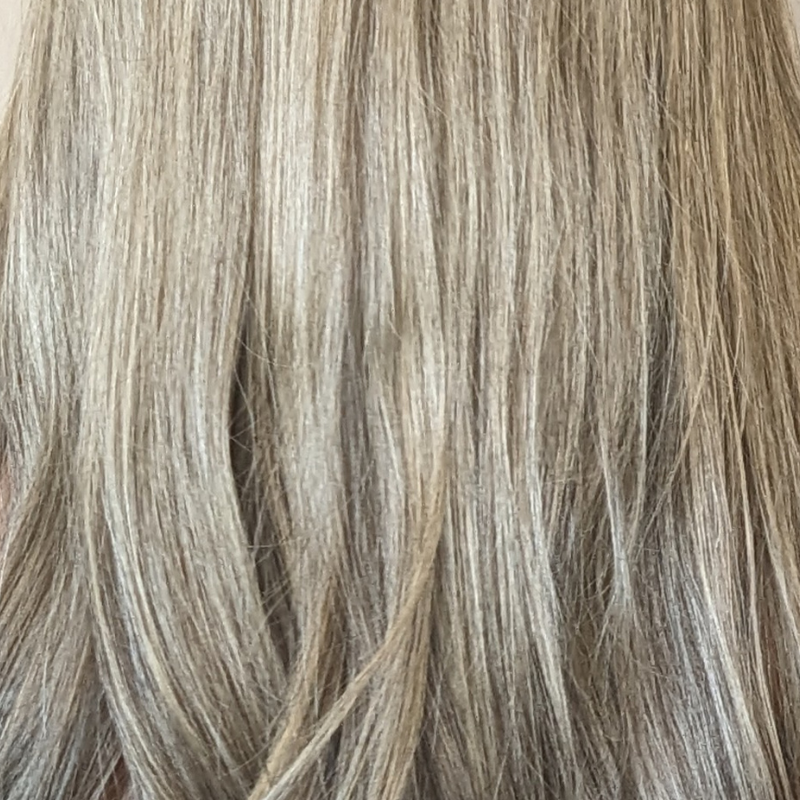 low-maintenance human hair
Air Drys Straight Smooth & Silky
Our mission is to make your wig life a breeze, which is why you will NEVER spend countless hours maintaining your wig.
Our premium Remy human hair wigs will air-dry smooth and straight so you literally just have to wash the hair, apply some oil to the ends, and go!