Innovative
Luxury Synthetic
Same Iconic Structure, Movement, & Fluidity Of Healthy European Human Hair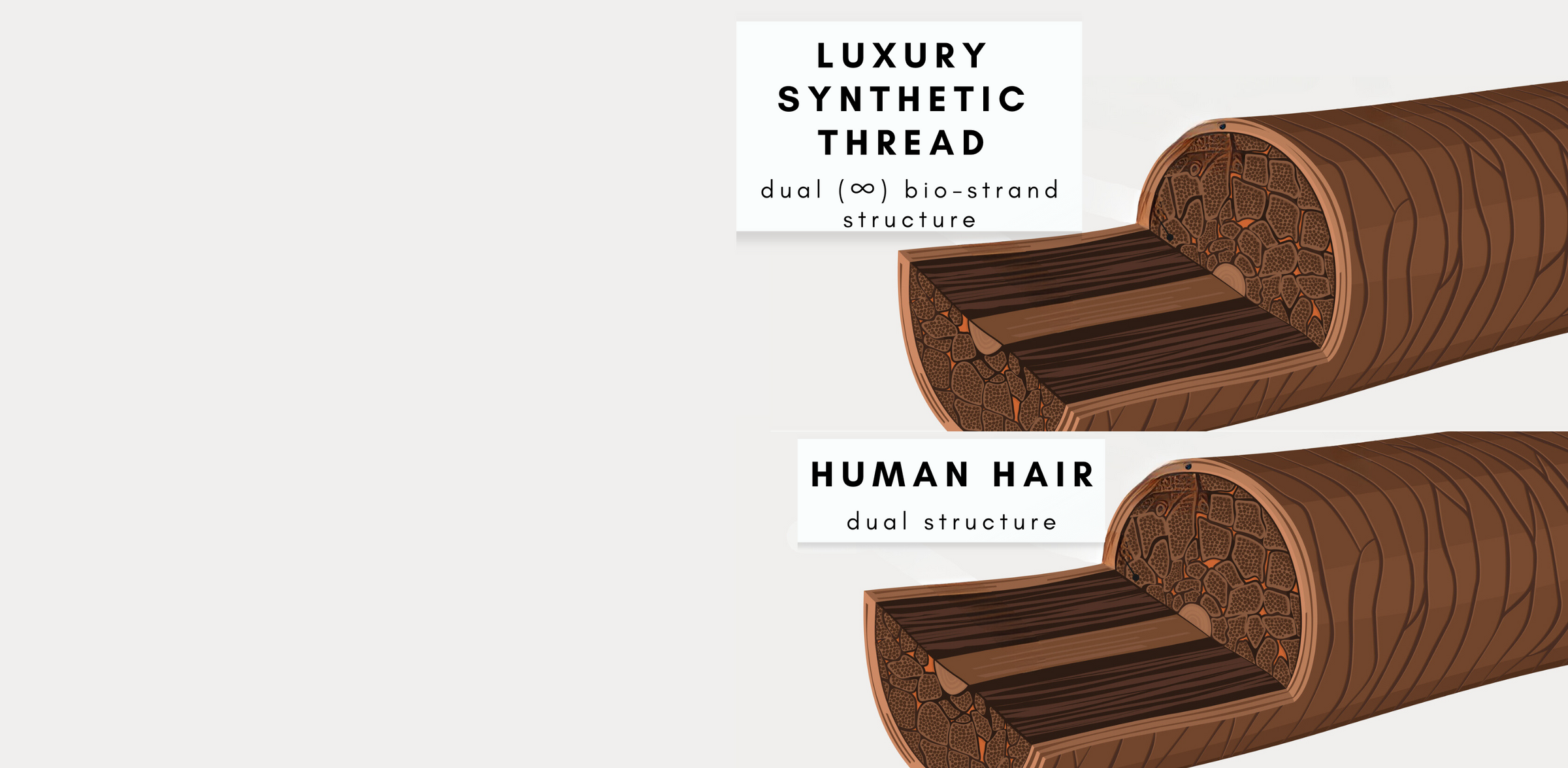 Luxury Synthetic by Encelia Hair
Perfect European Human Hair Replica
European human hair reputation as the most luxurious hair in the world is undisputed, but it remains elusive to many due to high price point.
Until now, no other human hair and synthetic fiber to resemble the "look & feel" of European human hair. Encelia's is proud to say that our innovative luxury synthetic fiber has the same characteristics, structure, & movement as healthy European human hair.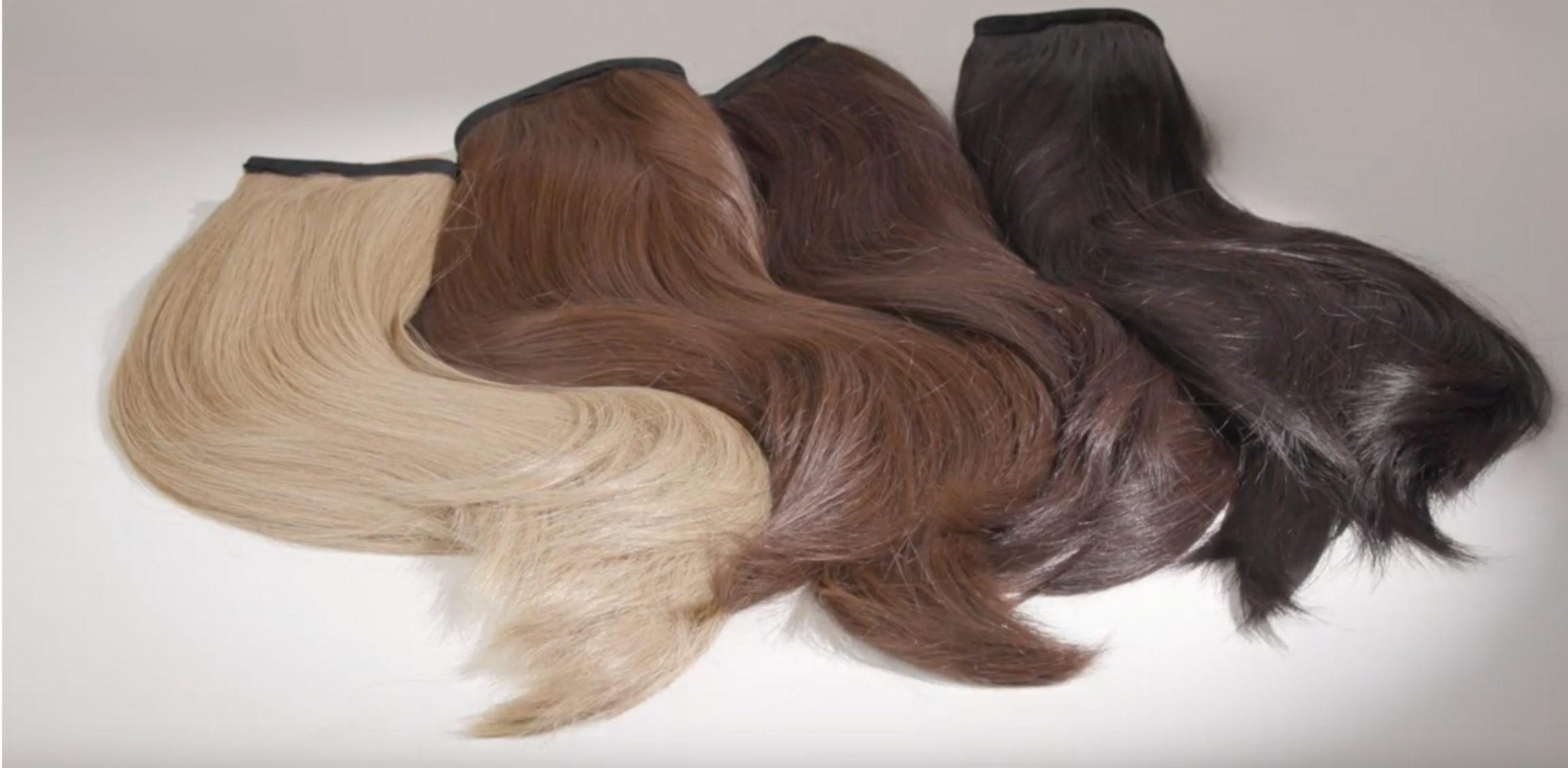 Luxury Synthetic by Encelia Hair
Fade-Resistant Color Technology
One of the most frustrating parts about wearing a human hair or synthetic wig is how quickly the hair color changes.
Unlike any other hair fiber, our fade-resistant technology means your hair color will NEVER fade from sun exposure or over time.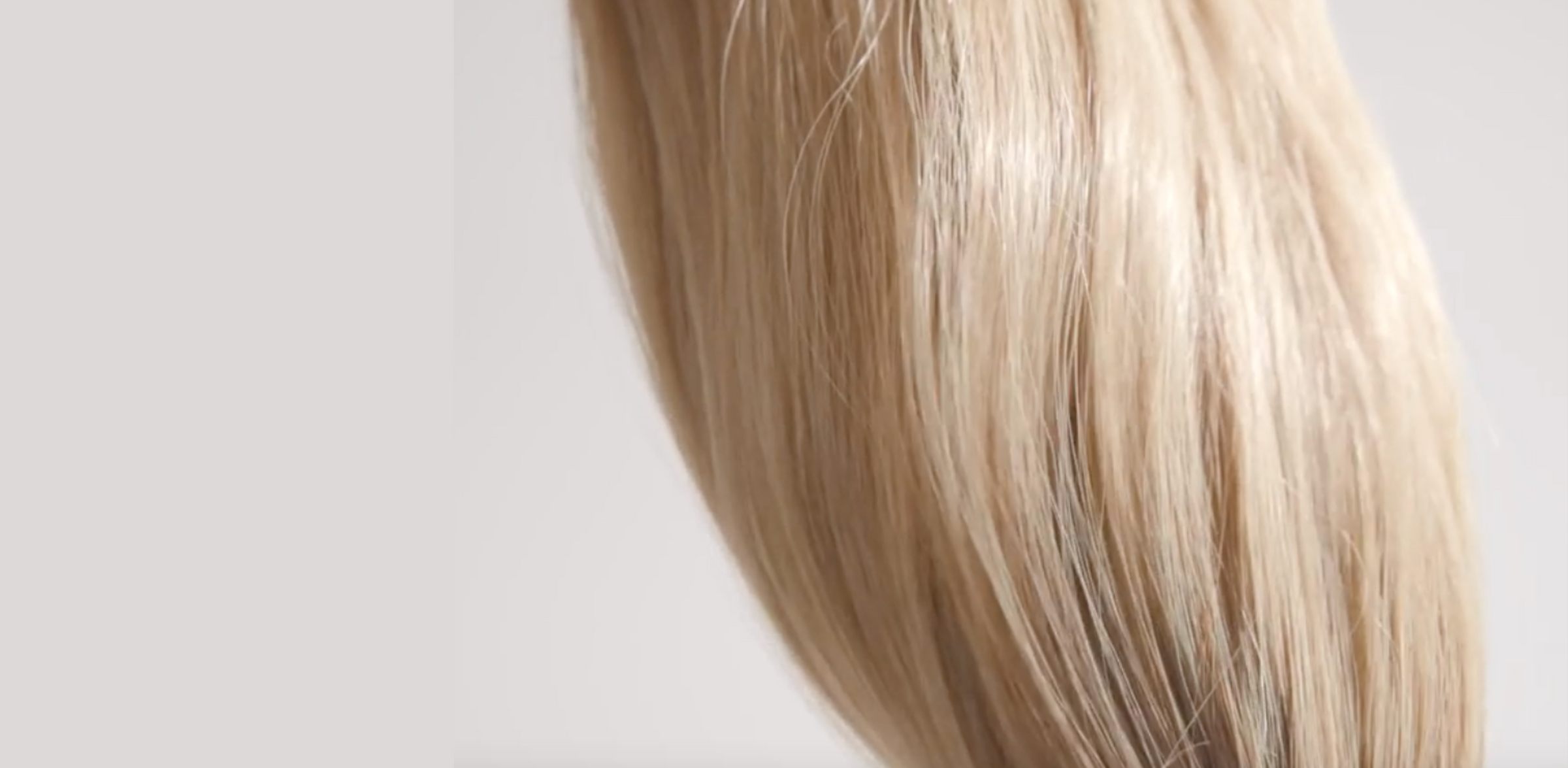 Luxury Synthetic by Encelia Hair
Tangles-Less, Low Shine, Low Maintenance
The strength and high moisture content of our luxury synthetic fiber that has the same characteristics as healthy human hair.
✓Wet or Dry Looks & Moves Like Human Hair ✓ Low Shine | No Frizz ✓ No Breakage | Less Tangles ✓ Air Dries Smooth & Back To It's Previous Style