FirmGrip by ENCELIA® | An Innovative New No-Slip Wig Grip
Say Goodbye To Hot, Smelly Wig Grips
What is a wig grip & how does it work? A wig grip is a headband that you wear undereneath your wig to help secure it in place. It is made with very absorbent fibers which grip to the head and the wig preventing your wig from moving or slipping.
Unfortunately, the absorbent fibers are not breathable and trap heat, which makes wearer them with a wig almost unbearable.
Introducing FirmGrip by ENCELIA® | An innovative new wig grip that is breathable, lightweight & stretchable
FirmGrip by Encelia
Ultra-Breathable
FirmGrip is super-lightweight and very breathable so you will no longer be hot under your wig.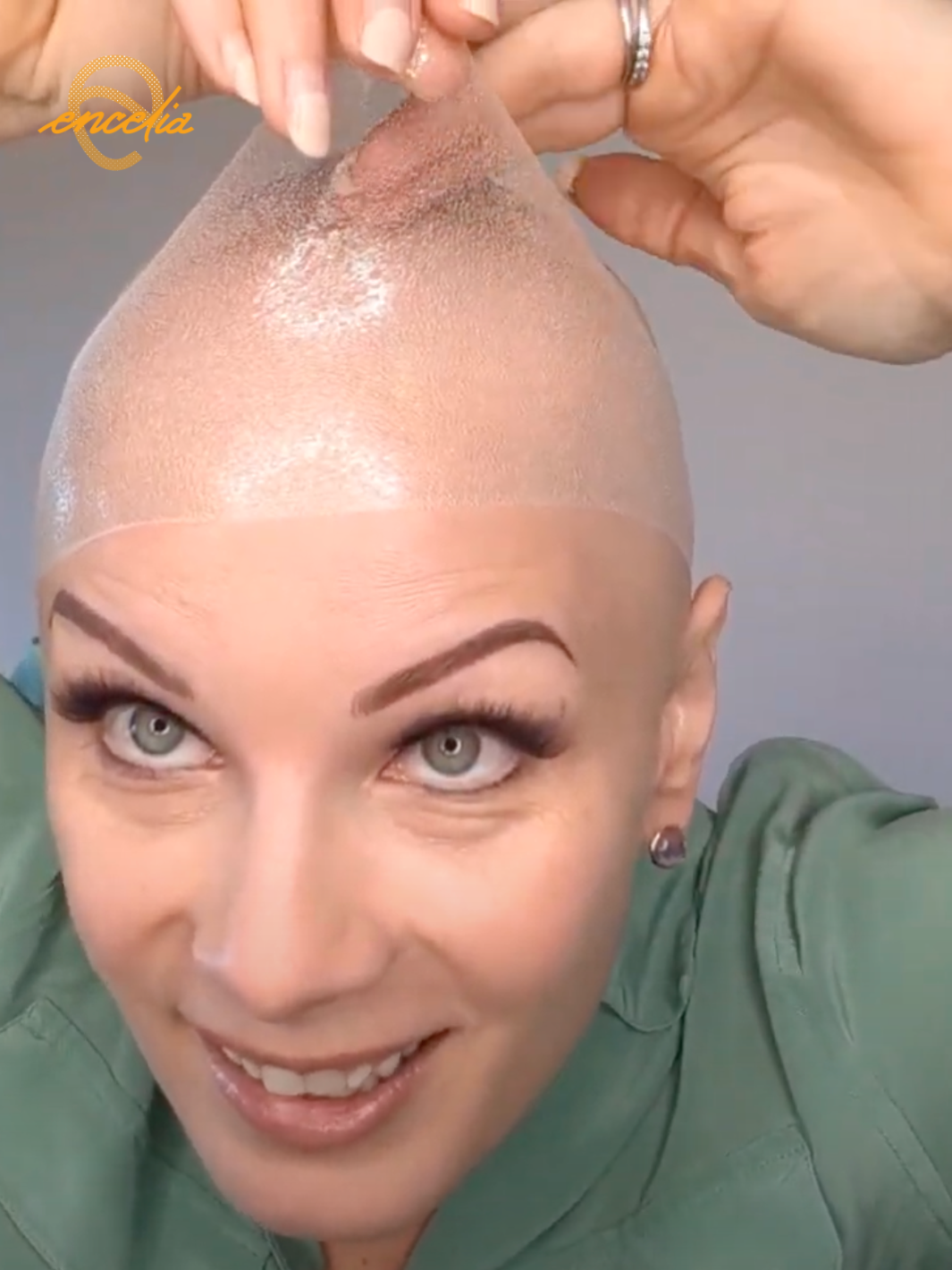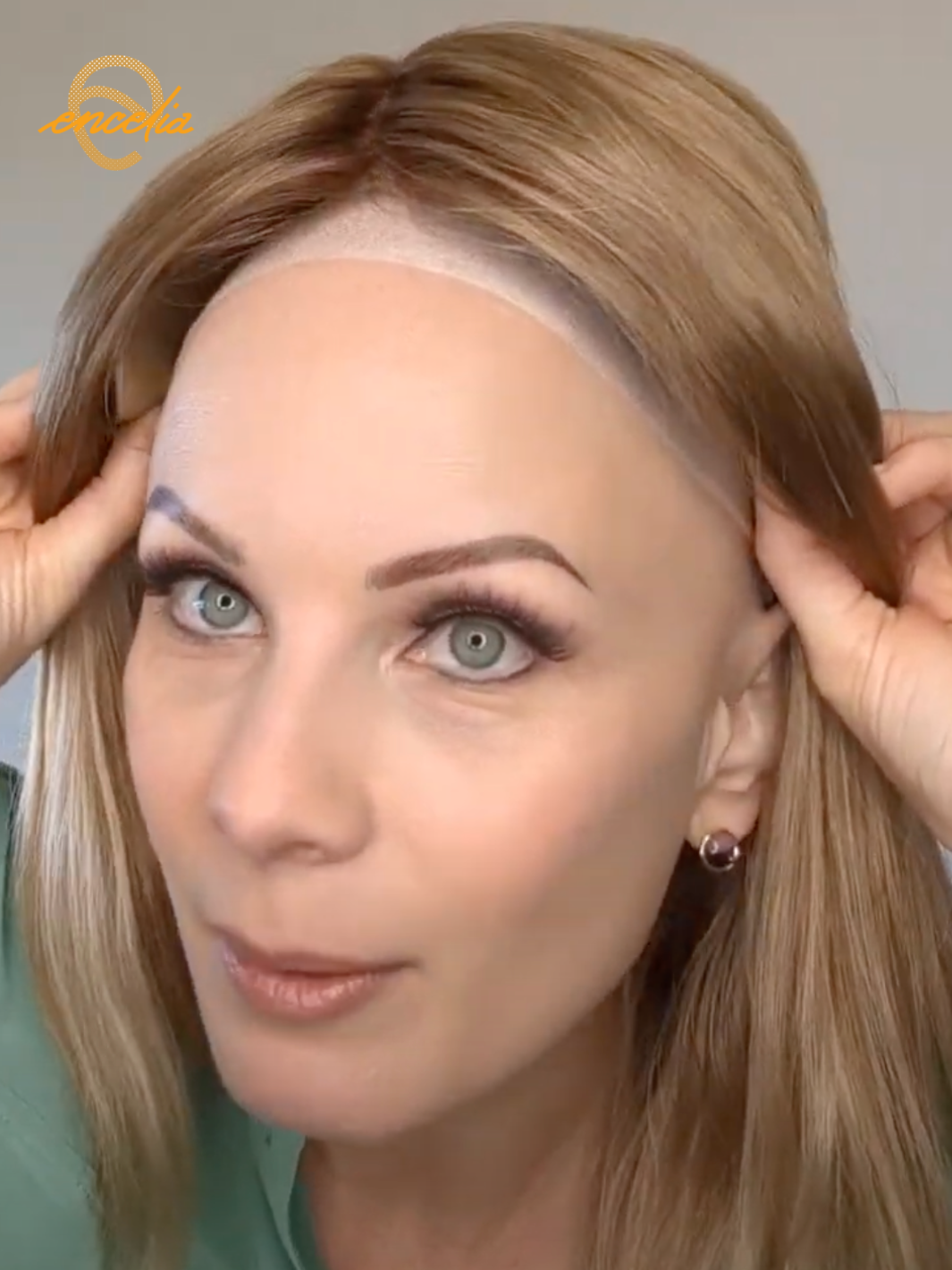 FirmGrip by Encelia
SECURE
FirmGrip secures your wig in place by gripping to your head and wig which prevents your wig from moving or slipping.
✓ No Messy Glue & Tape Required ✓ No Painful Combs or Clips
FirmGrip By Encelia
COMFORT
FirmGrip's ultra-thin cushion protects your scalp & bio hair. It is lightweight & very stretchable so it moves with you.
Ideal for anyone who finds wigs to be itchy or uncomfortable 
✓ Tension-Free ✓ Velcro-Free ✓ Latex Free
FirmGrip by Encelia
PRESERVE YOUR WIG
FirmGrip is disposable & easy-to-use so it will keep your wig clean and smelling fresh.