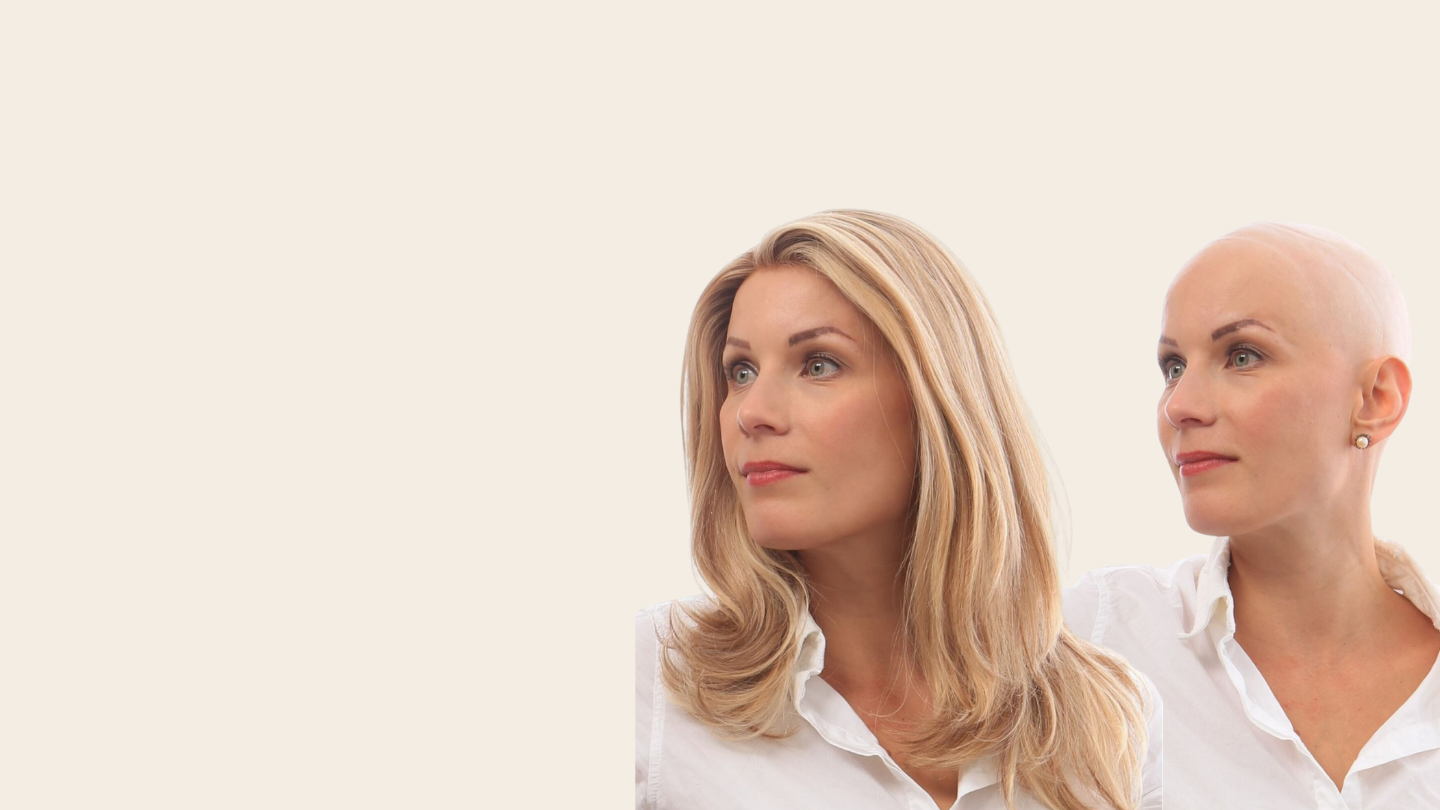 seamless wig shopping
Find Your Ideal Wig
Overwhelmed with all the options? Not sure what wig is right for you?
We are on a mission to make your wig life a breeze - starting by making wig shopping as easy, convenient, and breezy as possible!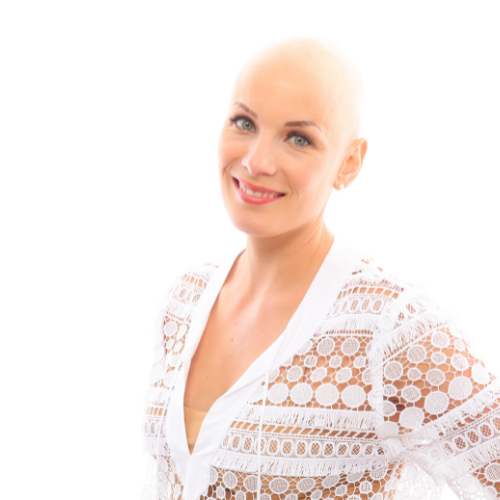 Our Mission | Purpose | Vision
Designed By A Baldie
We understand the deep, emotional connection women have to their hair & their need to feel loved, beautiful and whole once again.
We believe a wig should be natural looking, comfortable, & secure without the no need for glue or adhesives.
We invent & innovate from the lens of how women feel when they wear our wigs.
We believe bald women are beautiful & strive to remove any shame or embarrassment that women feel.
We believe shopping for a wig & getting support should be simple, easy, & beautiful so women can get back doing the things that they love to do.
We believe supporting women through their hair loss journey will empower and inspire them to live their best lives & help others in our community!